Aloha! Thanks for stopping in...we're here to help get you STOKED FOR LIFE «

Since 2005, we have been pioneering the greatest sport on earth, manufacturing products for SUP...
INNOVATION, INTEGRITY, QUALITY, VALUE...CONTINUING THE LEGACY OF THE WATER TRIBES BEFORE US...

OUR PRODUCTS WILL EXCEED YOUR EXPECTATIONS...ELIMINATE BUYER'S REMORSE AND PARALYSIS BY ANALYSIS!!!

QUALITY NEVER GOES OUT OF STYLE...WE'RE HERE TO HELP YOU PUT THE STOKE IN YOUR STROKE!

OUR SNAZZY NEW SUP SPORTS« WEBSITE IS NOW LIVE! (click)

CLICK HERE or product images below to view our lineup of the best quality carbon and wood SUP's, SUP paddles, bamboo SUP fins, SUP pads, & SUP bags on the market...including, our premium MADE IN USA paddle boards!




CLICK IMAGE ABOVE FOR OUR COMPLETE LINEUP OF PREMIUM QUALITY SUP SPORTS « BRAND PERFORMANCE STANDUP PADDLEBOARDS THAT ARE BEAUTIFUL, DURABLE, AND COME WITH CUSTOMER SERVICE THAT IS SECOND TO NONE...STARTING AT $1299...SUPERLITE CARBON SUP'S FOR $1799!!!


NEW! Two tone carbon color finish options on our WD...Stoke...Mahalo...& One World production models...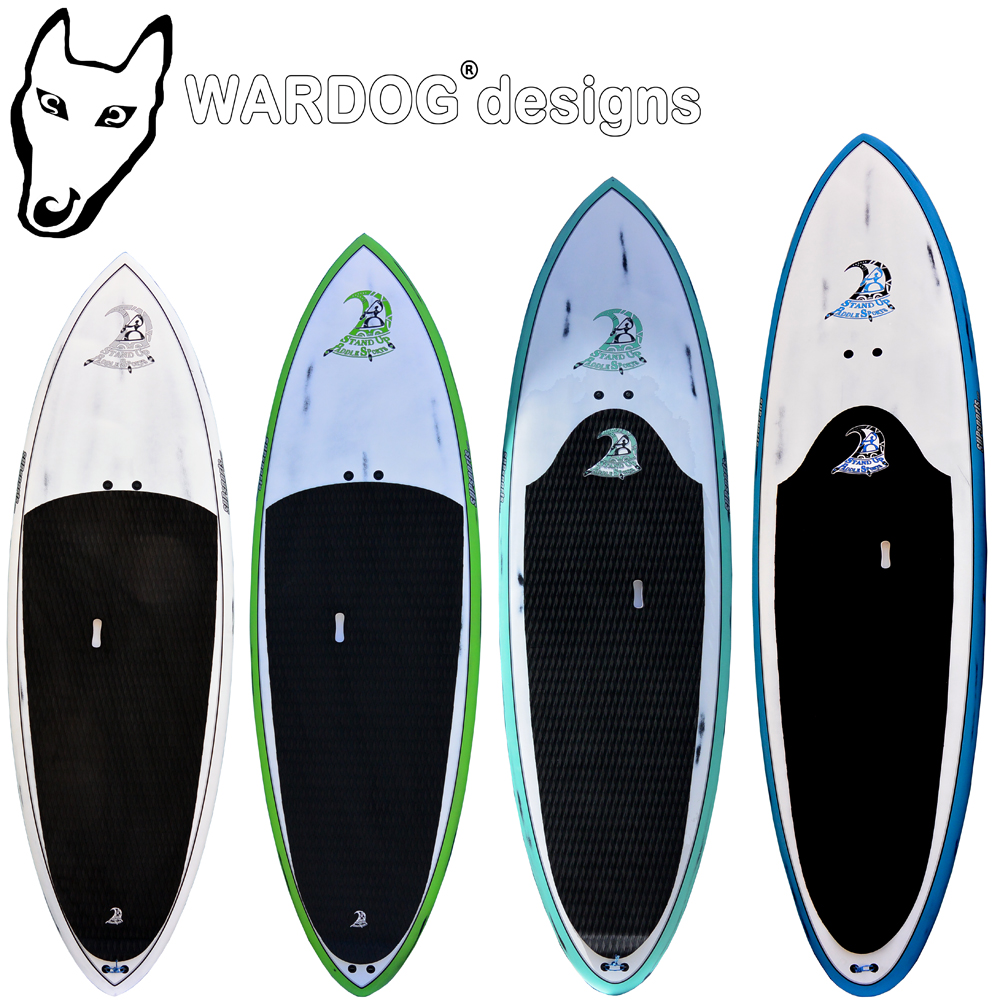 Our carbon finish models are only $1799...$1000+ less than our competitors!...

We've been so slammed with custom Hammer orders that we have had to initiate a run of production carbon Hammers to help satisfy demand of these carbon sup boards...not bad problemos to have...;-)
IN STOCK NOW!!!...and, going fast...
These are all in full SUPerlite carbon construction...Maui Blue...Seafoam...and, Green Apple...with, brushed white decks and dual pin lines...



MADE IN CALIFORNIA , USA CARBON STANDUP PADDLE BOARDS FOR SALE - CLICK

A few of the custom Hammer models that we have built...all made in the USA...



Our showroom always has racks and racks of boards to choose from...
Honest personal service
from knowledgeable, and stoked, real world standup paddlers...
CLICK
below for virtual tour of our SUP store...
Why SUP?:
Finding an outdoor recreational activity like standup paddling, that is fun and that you love, will help to motivate you to do it the rest of your life...exercising outdoors stimulates your body to produce more endorphins...fueling your workout and your mood...there are no bad SUP days!
DIRECTIONS TO OUR SHOWROOM & WAREHOUSE
121 Santa Barbara St. Santa Barbara, CA 93101
CALL 888.805.9978 OR
EMAIL 24/7 FOR EXPERT AND FRIENDLY ADVICE ON YOUR SUP OR STANDUP PADDLE PURCHASE...SHOWROOM OPEN 10-5 DAILY...




GIFT CERTIFICATES ARE THE PERFECT GIFT :: LET THAT SPECIAL PERSON CHOOSE WHAT THEY REALLY WANT
Check out our
PINTEREST
page for 100's of images...
HERE ARE SOME OTHER NIFTY GIFTY, EASY PEASY, SUPer GIFT IDEAS
STILL NOT SURE...HOW ABOUT A LESSON FROM OUR EXPERIENCED STAFF?
WE'RE HERE TO HELP...LET OUR FRIENDLY SUP CONSULTANTS WITH OVER 200 YEARS OF COLLECTIVE WATERSPORTS EXPERIENCE CUSTOM FIT A SUP PACKAGE PERFECT FOR YOU AND YOUR FAMILY...

QUALITY NEVER GOES OUT OF STYLE...BEST BANG FOR THE BUCK...
Check our
BLOG
for the latest SUP news...
FaceBook Fan Page
...
FaceBook Friend Page
...
Instagram Page
...
Pinterest Page
...rock the
JUKEBOX
while you surf our site for
STANDUP PADDLING PICS
and
CUSTOMER TESTIMONIALS...
Paddle Surfing | Beach Boy Surfing | SUP Surfing | Standup Paddle Surfing | Standup Paddle Boards | Standup Paddle Sports | Standup Paddling | Standupping | Standup Paddle Surf | Standup Paddle Surfer | Standup Paddle Boarding | Standup Sailboards | Standup Wavesailing | Standup Windsurfing | SUP Windsurfing | Longboard Windsurfing | Longboard Wavesailing | Longboard Surfsailing | SUP Boards | SUP Sports | StandUp Paddle Fitness | Stoked for Life